Why Olympia?
Our Specialties
At Olympia we care about ensuring that you are able to select the correct products to honour your loved ones and as such we have a range of specialty products that we take pride in.
Our products are handcrafted in the UK to the highest standard by our staff to ensure a smooth process during this difficult time.
If you need to make any enquiries or wish to place an order then please phone or email us using the contact details below.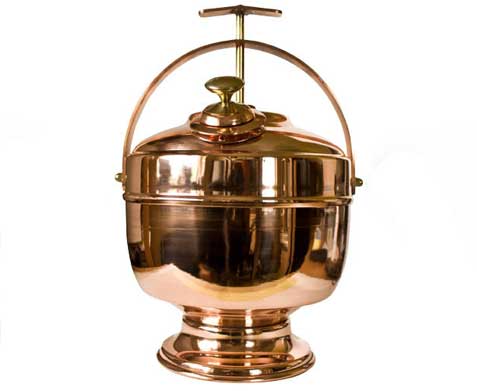 We have a variety of Ash Scatterers & accessories made from different materials for you to choose from.
Above: Large Copper Ash Scatterer (Top Loader)
In loving memory urns to suit your needs.
Above: Flower Pattern Urn
Our pet cremation urns are a perfect way to store your beloved pets ashes; they can be customised to your preferences.
Above: Baby Black Paw Urn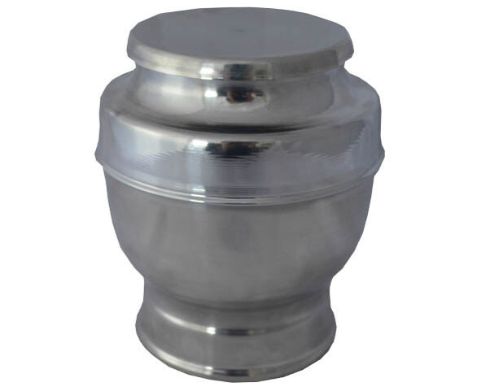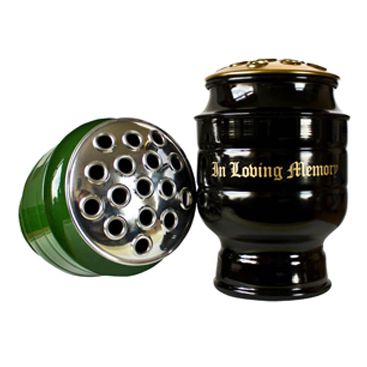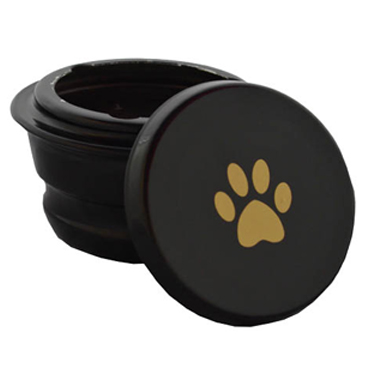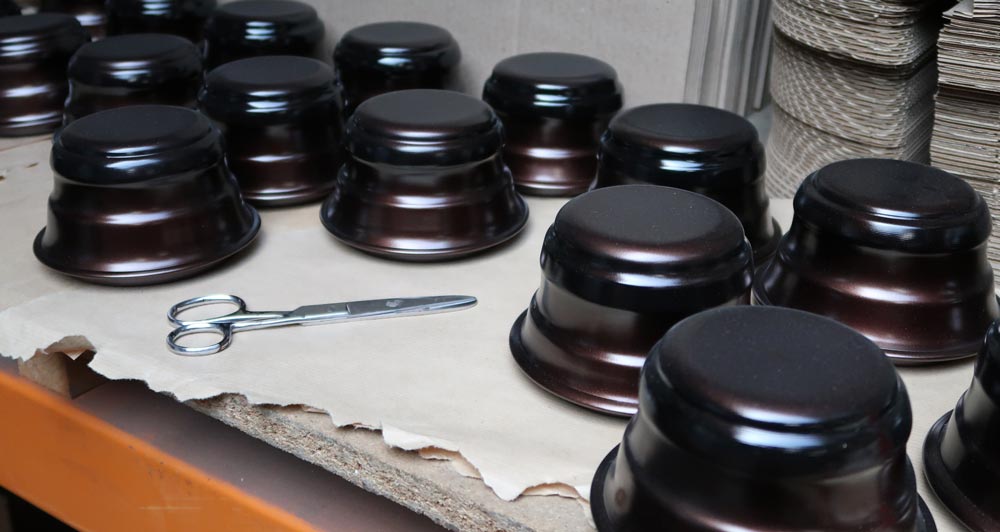 ADDRESS
Unit 3, Hawthorne Court
Howley Park Road, Morley
LS27 0FD
Visit
M-F: 8am – 4pm
By appointment only please.